Medical Marijuana for Ulcerative Colitis: Does it Help?
Over the past several years, medical marijuana has proven helpful for several illnesses. From arthritis to cancer pain and nausea, it's now prescribed by doctors around the world for a variety of conditions.  
For patients with ulcerative colitis, it begs the question; could medical marijuana help?  Known for reducing both pain and inflammation,  medical marijuana is showing some promise for those suffering from inflammatory bowel disease (IBD) and ulcerative colitis.  
If you or a family member suffers from ulcerative colitis, here's what you should know.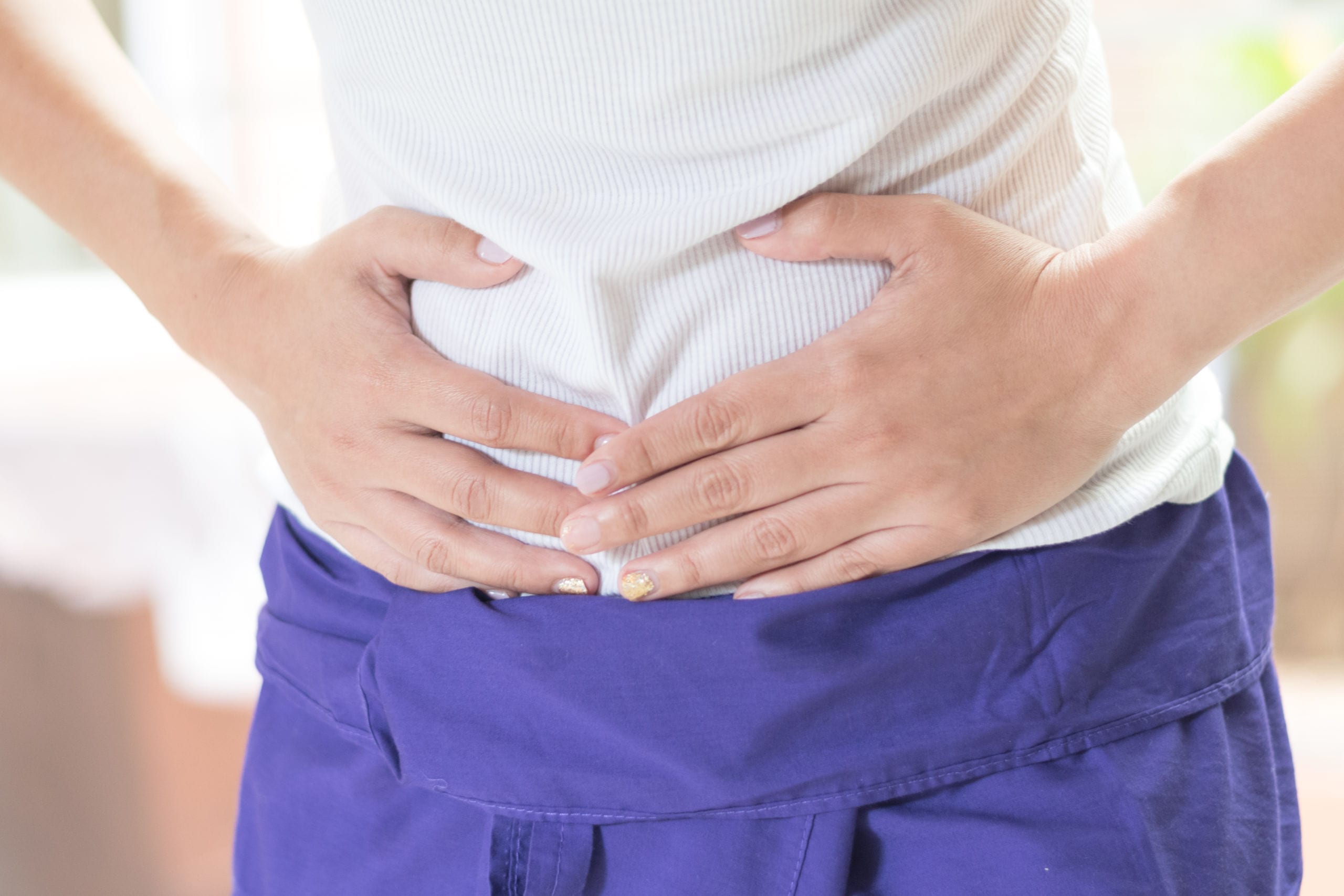 Active Ingredients in Medical Marijuana
Medical cannabis contains two main active ingredients:  
CBD, or cannabidiol. 

THC, short for delta-9 tetrahydrocannabinol.

  
Different strains of medical marijuana have differing concentrations of these ingredients. Products containing high levels of CBD derive from hemp. 
Research on CBD tends to back up both its anti-inflammatory and pain-relieving qualities. CBD also has the advantage of not giving you a 'high' feeling; that comes from THC.   
Products with higher amounts of THC will make have psychoactive effects for most patients. These products are often used only for patients in significant pain.  
Why Medical Marijuana for Ulcerative Colitis?
Let's find out, why medical cannabis may work for colitis. Cannabinoids in cannabis products bind with endocannabinoid receptors in the body. Of these receptors, the most studied have been the CB1 and CB2 variety. These receptors are in the enteric nervous system, the brain and our immune cells.  
They're also located in the gastrointestinal tract, an area key to IBD treatment.
A 2009 study on mice piqued interest in cannabinoids for inflammatory diseases. The study found that activating these receptors reduced inflammation in the GI tract. This discovery has led to further research into medical marijuana for ulcerative colitis and other IBDs.
While there are no studies to confirm that cannabis works for IBDs, many patients use it to control pain, nausea and appetite. Medical marijuana is also useful for improving overall mood, which can be an important aspect of treatment for ulcerative colitis.
Studies have shown, however, that options like taking CBD oil orally are better alternatives than smoking the drug. Smoking brings with it obvious health risks, and these risks apply to medical cannabis treatment.
If you'd like to add medical marijuana to your current treatment plan, talk to your doctor. In the State of Colorado, you need a confirmed diagnosis from a state qualified medical marijuana doctor to be on the state register. If your doctor feels that medical marijuana may be helpful, he or she may be able to advise you further.
Another important reason to speak to your doctor is drug interaction. Like any drug, medical cannabis may interact with any medications you're currently taking.
Always be sure to work with your doctor on any additions to your care plan. If you need to speak to a state qualified medical marijuana doctor in Colorado, book an appointment.
Find out more about medical marijuana for Irritable Bowel Syndrome.
Risks of Medical Marijuana
Side effects of medical marijuana, while rare, also affect some patients. These side effects may include:
Dizziness and/or fatigue.

Dry mouth, headache and nausea.

Short-term memory & focus issues.

Schizophrenia and/or addiction. 
As stated, while some patients may experience side effects, they are rare. There are also benefits to medical marijuana that can add to a more balanced life such as better sleep and enhanced mood.
If you or a loved one suffers from ulcerative colitis, medical marijuana may be a good treatment option. Speak to your doctor today.
Read more about what are the reasons to get a medical marijuana card.