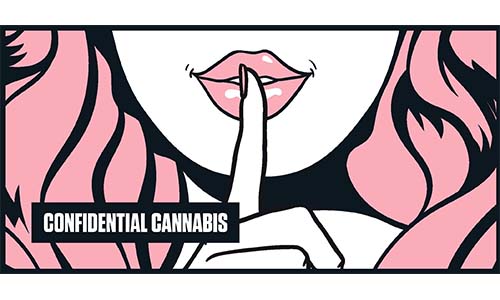 We serve our communities with a highly curated selection of cannabis products in a unique and welcoming environment, that puts the highest value on customer satisfactions and experience.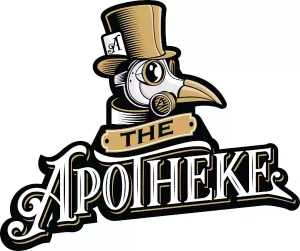 The Apotheke was founded in 2017 by a woman on a mission to create craft quality Cannabis.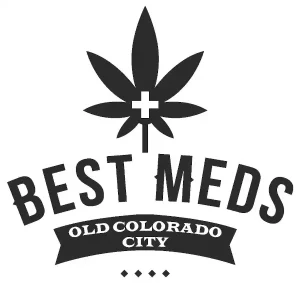 Whether you are looking for flower grown in-house, potent edibles, or powerful concentrates, Best Meds is the place to find it. Conveniently located in Old Colorado City, and overlooking the beautiful Pikes Peak. We are here to serve all of your medical marijuana needs.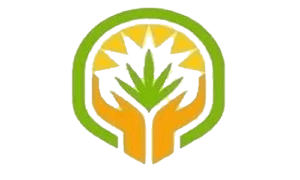 Healing Canna is Colorado Spring's most professional medical marijuana center since 2009. We provide clean, safe medical grade marijuana, dispensed in a comfortable and safe environment, with personalized and compassionate care from an informed staff.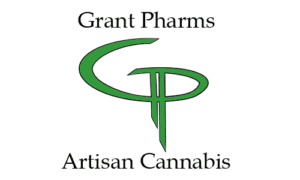 We provide comprehensive care and insight into your medical condition. Our staff of industry professionals will help you find the best form of treatment based on your individual needs. At Grant Pharms Medical Marijuana Center, it's about providing relief through clean, quality medicinal cannabis and developing a new understanding of how to care for our bodies without the use of harsh chemicals.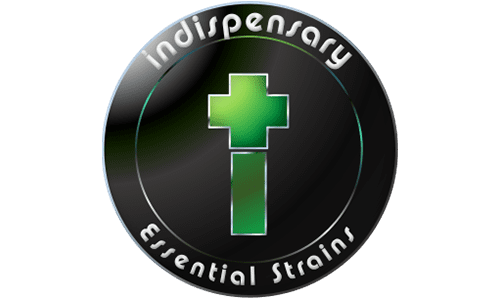 We offer a broad array of cannabis services geared to address illnesses and injuries. Our team will guide you through  your options to make sure that you are comfortable with your treatment plan.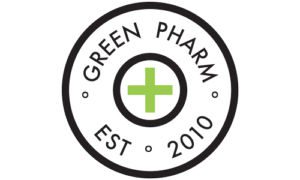 Green Pharm is a family-owned Colorado Springs dispensary providing patients clean, quality medicine since 2010.

At Naturaleaf's medical marijuana dispensaries in Colorado Springs, we are passionate about providing safe, dependable alternative solutions to each member of our patient community by offering new and exciting methods for pain management and medical treatment through our vast line of premium cannabis products including premium flower, high quality edibles, industry leading concentrates and more.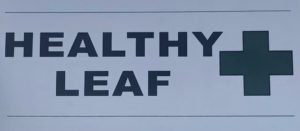 Healthy Leaf is one of Colorado Springs' newest Medical dispensaries! As a small business, we treat our patients with individualized care. Every staff member, whether owner, budtender, manager, or grower, is passionate about quality cannabis.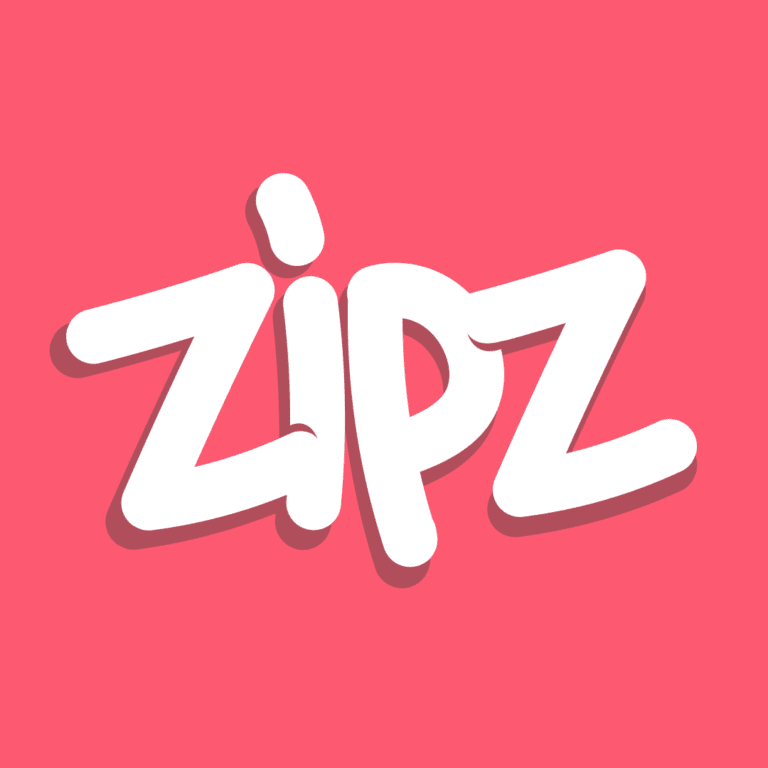 Zipz
Zipz. This is why we wake up in the morning. This is the place we put in our sweat and tears. This is the place where we embrace the hustle. We strive to do more and be better everyday. We hope we can be a positive place to visit and you get as excited as we do to be in this building.