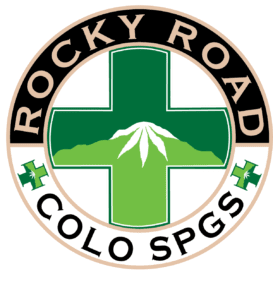 Rocky Road Remedies was founded in 2010 as a Medical Marijuana Company in Colorado. Currently operating two medical marijuana dispensaries in Colorado Springs, we pride ourselves on producing the highest-grade marijuana possible. Our staff has extensive knowledge to answer any of your questions and point you in the proper direction for your medical needs.
"One of the real OGs" We are committed to providing you with the highest quality medical grade marijuana at reasonable prices for all patients, however, we do offer special member pricing. There are many member benefits; one of them being if you have a particular strain that works best for you, as a member we will do our best to make it available for you!
We are an Indoor Grow and Medical Dispensary serving the Greater Colorado Springs area. Using only the newest technologies to perfect our passion for growing high grade cannabis while educating the public with the Best Budtenders in town whose knowledge of the product and welcomeness makes our shop a patient favorite!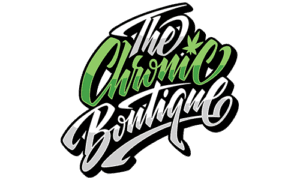 The Chronic Boutique has been serving the medical marijuana community in Colorado since 2017. The company was built on the expertise of our owners who have a passion for growing boutique strains to better meet the medical needs of our patients. All of our flower is grown in a safe, carefully controlled indoor environment from seed to Mother.
 "At The Green Source, we value the patient above all else. Our mission is to provide patients with high quality medication at an affordable price. Our professional staff will assess your needs and match you with the best treatment options. This includes a large selection of high THC% Strains, as well as CBD Strains, a large Edible selection, and a great selection of Concentrates at each of our five stores.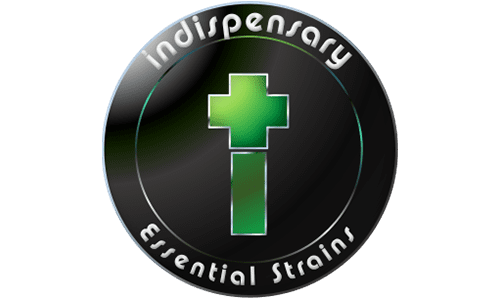 We offer a broad array of cannabis services geared to address illnesses and injuries. Our team will guide you through  your options to make sure that you are comfortable with your treatment plan.
Green Pharm is a family-owned Colorado Springs dispensary providing patients clean, quality medicine since 2010.
At Naturaleaf's medical marijuana dispensaries in Colorado Springs, we are passionate about providing safe, dependable alternative solutions to each member of our patient community by offering new and exciting methods for pain management and medical treatment through our vast line of premium cannabis products including premium flower, high quality edibles, industry leading concentrates and more.
Healthy Leaf is one of Colorado Springs' newest Medical dispensaries! As a small business, we treat our patients with individualized care. Every staff member, whether owner, budtender, manager, or grower, is passionate about quality cannabis.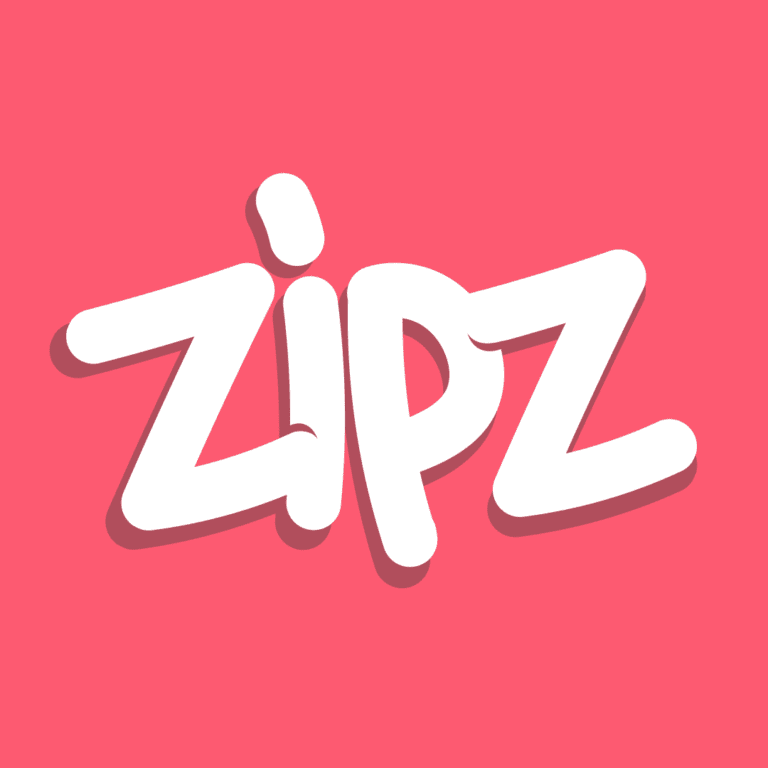 Zipz
Zipz. This is why we wake up in the morning. This is the place we put in our sweat and tears. This is the place where we embrace the hustle. We strive to do more and be better everyday. We hope we can be a positive place to visit and you get as excited as we do to be in this building.