Does Health Insurance Cover Medical Marijuana
Cannabis was an illegal narcotic under federal and state legislation for many years. However, many states now permit the use of medical marijuana. The market and policies are changing quickly, creating uncertainty about how medicinal marijuana may affect insurance policies and other elements of life.
Recently, there has been a change toward normalizing the consumption of marijuana in the United States as a means of providing symptomatic relief for patients suffering from chronic and life-threatening medical diseases. When managing chronic pain, medical marijuana may present an appealing alternative to opioids obtained through a doctor's prescription. This solution may be more affordable as well.
So, is medical marijuana covered by insurance? Continue reading below to find out.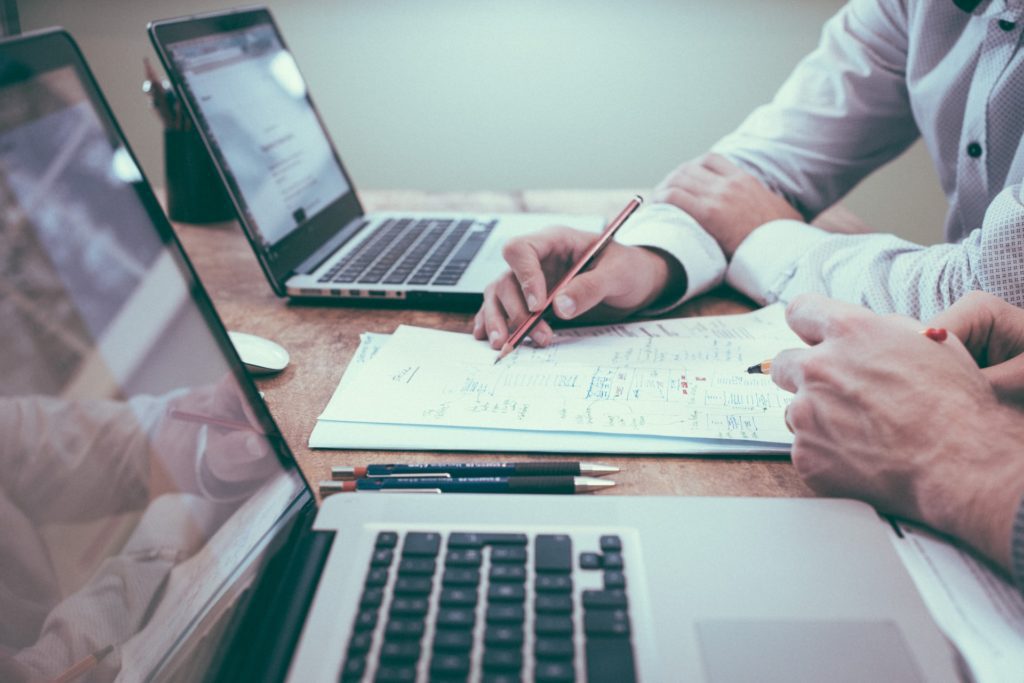 Laws about medical marijuana
Medical marijuana is unlawful under federal legislation. Nevertheless, certain states have legalized the use of marijuana for medical and, in some instances, leisure purposes. Consequently, it is only natural to assume widespread confusion among users.
It was not until February 2022 that Mississippi became the 37th jurisdiction to approve legislation making marijuana usage for medical purposes legal. Marijuana for medical use is legal in four of the United States territories. However, it is still against the law on a national level because marijuana is still considered a restricted substance under federal law.
Medical marijuana - Controlled Substance
Medication and other drugs that the national government deems to carry a greater potential for abuse and dependence gets referred to as controlled substances. Because of this, federal law makes it illegal for medical professionals to recommend or prescribe marijuana to patients.
So, does health insurance cover medical marijuana?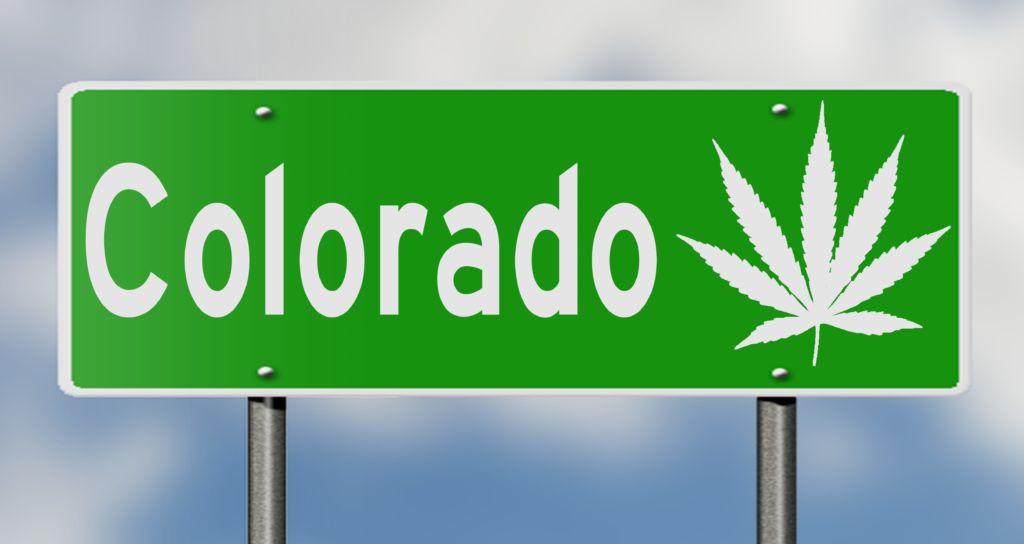 Medical Marijuana in Colorado
In the year 2000, residents of Colorado participated in a statewide referendum that resulted in the passage of Amendment 20, specific legislation that aimed to make it legal for people suffering from specified diseases to consume marijuana for medicinal purposes. In addition to Colorado, 33 other states have enacted legalizing policies similar to Colorado's. However, under current federal law, you cannot receive a prescription for medicinal marijuana, even though many states are working to decriminalize the drug for medical use.
The Colorado Medical Marijuana Registry is a government program that maintains strict confidentiality. Patients who suffer from qualifying ailments that severely impair their quality of life are eligible to apply for a registry identification card granting them authorized medical marijuana access.
Medicare gets forbidden from paying for medical marijuana under federal law. The effectiveness of cannabis for medical usage has not yet gotten deemed credible by the US Food and Drug Administration. Hence, Medicare will not fund medical cannabis unless the FDA decides otherwise.
Medicaid is an insurance program tailored for low-income patients, unlike Medicare. But like Medicare, Medicaid typically does not pay for costs associated with medical marijuana.
Does insurance pay for medical marijuana?
So, the ultimate question remains: does insurance pay for medical marijuana? The answer is that most health insurance companies do not include medicinal marijuana-related costs, consultations, or treatments in their coverage. This response is because most of these businesses get governed by federal law and must adhere to its coverage mandates.
Even though you can use medical marijuana legally in some states, it is important to note that health insurance providers do not necessarily provide insurance for its consumption.
Visit our blog for information on medical marijuana laws in different states!