Vaping Medical Marijuana: All You Need to Know
Marijuana is widely used for recreational purposes, with millions of users worldwide. E-cigarettes and other vaping devices as a means of consuming cannabis and related compounds are rapidly gaining popularity which begs the question: is vaping marijuana safe?
Vaping is growing as a smoking alternative and has succeeded in the cannabis market. The inhalation and exhalation of an aerosol or vapor produced from a wet or dry substance heated in an electronically powered device are referred to as vaping.
Flavoring, nicotine, or even concentrations of marijuana may be present in the liquid. Dry herb vape devices can heat dry marijuana without combustion or needing extra liquid.
Is Vaping Medical Marijuana Safe?
It is important to have some background knowledge regarding marijuana concentrates before attempting to answer the question: Is vaping medical marijuana safe?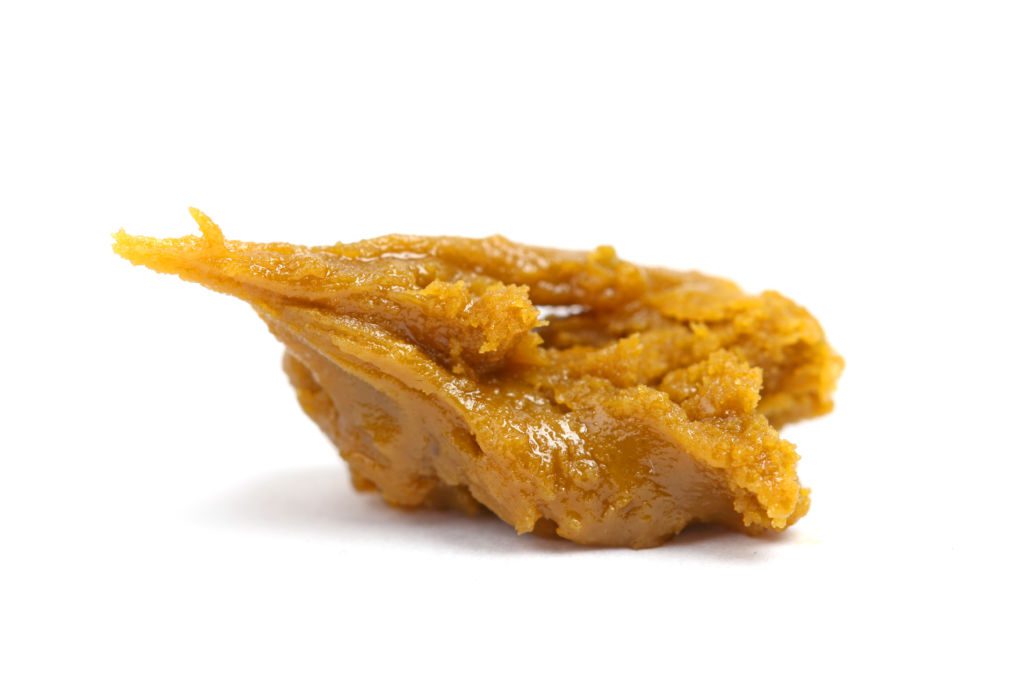 Electronic cigarettes pose a new risk to public health, particularly among young people. Teens in the United States have reported a significant spike in the time spent using electronic cigarettes in only one year.
Vaping marijuana works the same way as vaping nicotine does; the user heats a liquid or oil, turning it into a vapor that the user then inhales. Vaping devices for marijuana frequently get designed to seem like vapes used for nicotine and other e-liquids.
Nevertheless, due to the increasing medical benefits of cannabis, vaping medical marijuana is becoming a more acceptable option. Yet, it is still important to check with your doctor and the laws of your state to determine: Is vaping marijuana safe for you?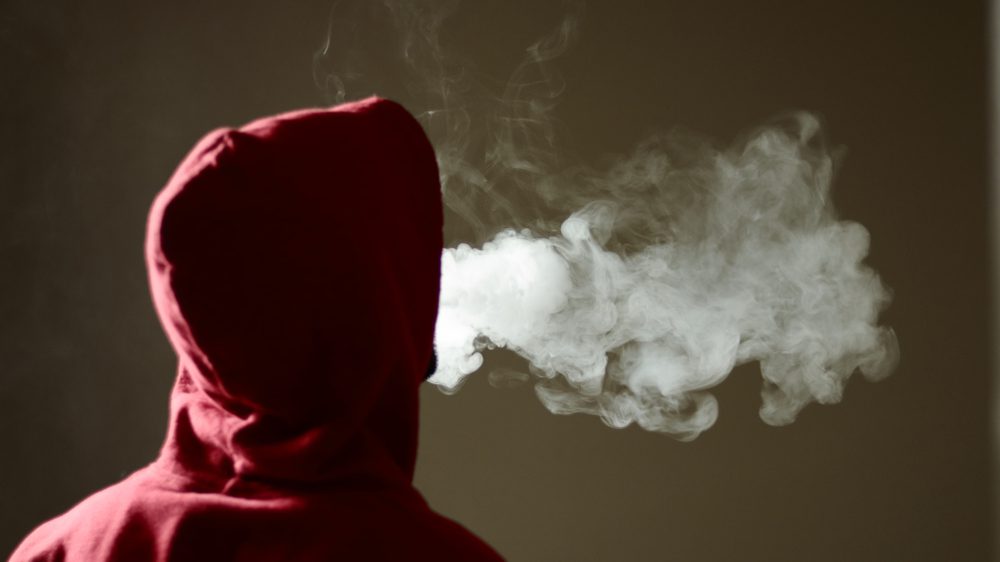 Is Vaporizing marijuana Safe?
With everything said, one important question is, is vaporizing marijuana safe? 
Some people find that vaping marijuana is more convenient than smoking it. It has a scent that is not quite as strong, is simpler and more convenient to use, is less expensive, and delivers a reliable dosage. Many individuals also vape as they believe it is a healthier alternative to smoking. It would appear that they are incorrect.
According to the available information, the consensus among specialists is that vaping marijuana could be unsafe and even be dangerous.
Cannabis Vaporizer Health Risks
Ultimately, cannabis vaporizer health risks are the main concern for anyone deciding whether to venture down the path of vaping medical marijuana.
Currently, research shows vaping does not seem safe for adolescents and young adults, especially given that a teenager's brain is still developing and that taking drugs like nicotine and nicotine salts could be hazardous.
When adolescents vape marijuana, they jeopardize not one but two of their most important organs: the brain and the lungs. A teenager's or young adult's brain is still developing and evolving into early adulthood. During this time, the individual is working hard to build important skills linked to problem-solving, decision-making, predicting consequences, and more. The use of marijuana may impede the progress of this very important development.
The use of medical marijuana for pleasure, particularly through vaping, is generally considered unsafe. If you wish to vape, you should be aware of the risks and understand the variables that make up the known possible repercussions.
Learn what's the difference between shatter and wax from our blog!