How can Veterans Apply For a marijuana card in colorado?
The freedom we enjoy today was made possible by the brave men and women of the United States of America who have served our country in the armed forces. Some people have had to make significant sacrifices to achieve this. Veterans of Operations Iraqi Freedom (OIF), Enduring Freedom (OEF), and the Gulf War had a higher than average rate of post-traumatic stress disorder (PTSD), ranging from 11 percent to 20 percent (Desert Storm). The percentage is even higher among Vietnam veterans, at 30 percent, 50 percent of whom have only recently been diagnosed with post-traumatic stress disorder.
Experiencing trauma can trigger post-traumatic stress disorder (PTSD). Experiencing or witnessing something shocking and potentially harmful is the definition of trauma. You or those around you may fear for your safety during this occurrence. This condition can affect your day-to-day activities, sleep, and social interactions. Sertraline (Zoloft), Paroxetine (Paxil), and Fluoxetine were the most widely used treatments for PTSD until very recently (Prozac). Some treatments may be beneficial, but they often come with unpleasant side effects that can be just as severe as the underlying condition.
The use of marijuana for medical and recreational purposes has gotten legalized in several American states. Marijuana is a Schedule One Controlled Drug. Thus, veterans should be aware of this. Because of this, it is against the law in the United States. Fortunately, Colorado is one state that offers an affordable medical marijuana plan.
So, where can veterans apply for marijuana card in Colorado?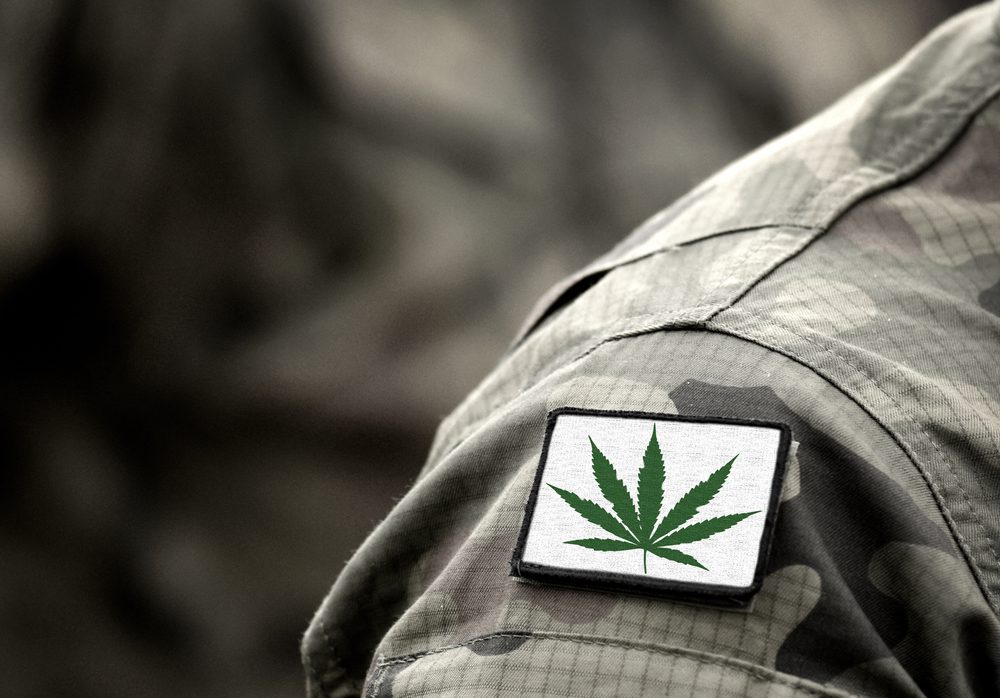 How to get medical marijuana for veterans in Colorado?
Can veterans apply for a medical marijuana card in Colorado? Of course, they can! Here are the details on how to get medical marijuana for veterans in Colorado.
How to book an appointment
If you're looking for medical marijuana for veterans with PTSD Colorado, you may make an appointment with DrNatMed at your convenience. Submit your basic medical information and schedule an appointment with a qualified medical marijuana doctor. Please give your assigned physician all medical records that corroborate your diagnosis of a qualifying condition.
You should tell your doctor about your health history and if you have any queries about medical marijuana treatment as part of the assessment process. If the doctor thinks medical marijuana would help you, they will write up a recommendation when your appointment is over. You'll need this to submit your application to the state.
Submit Your Application for MMJ card in Colorado
Take the time to gather all the necessary data. Patients or their legal guardians must submit applications. If you complete the application and submit it online, you should receive a response within three business days.
Incomplete or out-of-date applications cause delays in processing. You will receive a notification at the email address you provided once your application has gotten reviewed.
Check out:  How to apply for Medical Marijuana Card Online in Colorado
Registration with the state and an application submission comes after approval. Upon review of your application, the state will mail you an approval notice and identification card. You can now make purchases from medical dispensaries after obtaining your card.
Patients in the state of Colorado are required to renew their medical certification with a doctor every year.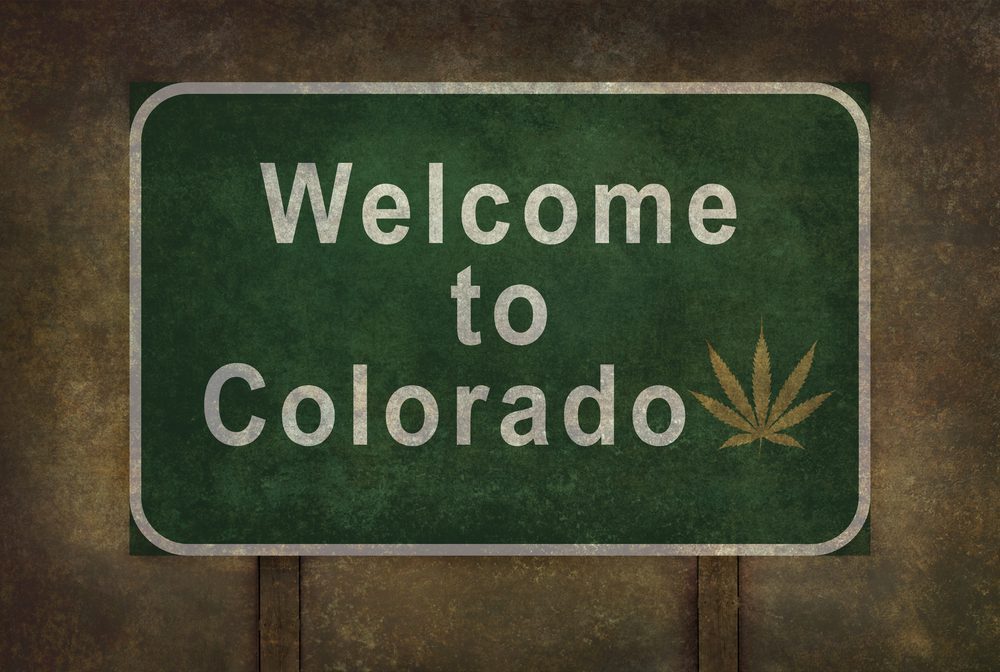 What is the cost of a medical marijuna card in colorado?
The medical marijuana cost for veterans in Colorado starts with the application process.
To submit an online application in the state, you must pay a $29.50 processing charge plus a $1.00 internet transaction fee. Credit cards and electronic checks using a bank account and routing number are acceptable payment methods. When submitting a paper application, the total cost will include the $29.50 processing cost and the $3.30 certified shipping fee. Please be aware that the processing time for a mailed application can reach up to 8 weeks.
After the application process, the question of how much does medical marijuana cost for veterans in Colorado will depend on many factors, including location, strain, and dosage. 
It's always best to consult a doctor to determine if you are eligible for a medical marijuana card as a first step.
Wondering if your health insurance covers medical marijuana? Find out here!