How Long Does a Medical Marijuana Card Last?
The rise of legalizing medical marijuana throughout the United States has brought forth a new wave of research, socioeconomic data, and a ton of paperwork.
Nevertheless, to alleviate their symptoms, many people turn to medical marijuana. Despite the federal prohibition and having to jump through varying hoops, depending on your state, people continue to find solace in cannabis for many issues. 
Twenty-nine states and the District of Columbia legalized medical marijuana for patients with certain medical conditions. The products made from the cannabis sativa plant are called "medical cannabis." Cannabidiol (CBD) and 9-tetrahydrocannabinol (THC) are two of their active components (THC). Though it does not produce intoxication, CBD has several beneficial effects. THC is what gives marijuana its intoxicating effects. Here's how to apply for a medical marijuana card in states where the law permits its use for medical purposes.
So, how do you obtain a medical cannabis card, and how long does a medical marijuana card last?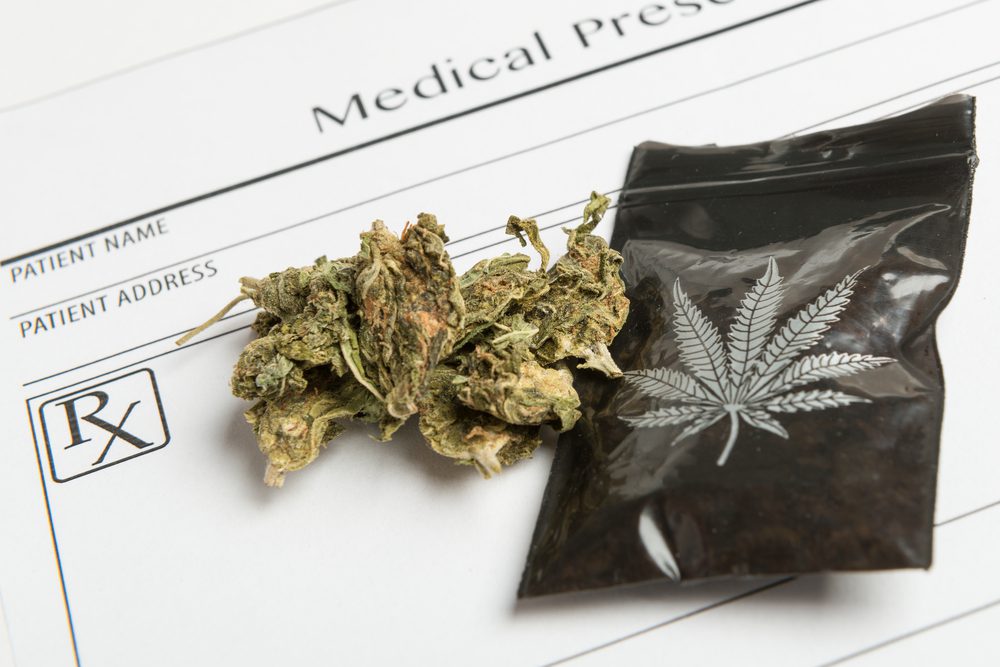 Getting A Medical Cannabis Card
Consultation with one's primary care physician is the initial step in obtaining a medicinal marijuana card. Your doctor will evaluate your health and discuss the benefits and dangers of medical marijuana use with you. If your doctor gives you the go-ahead, you can continue.
Although the specifics vary from state to state, in most cases, you'll need to register with your home state's medical marijuana registry, and these days, you can probably do so online. You'll need proof that your doctor has approved medicinal cannabis for symptom management as part of the registration procedure.
Many states now require applicants to create an online account to submit their registration applications and medical clearances. If you need to renew your medical marijuana card in the future, creating an account will keep your information in preparation. Your caregiver's information will be required if you apply for a card together.
In most cases, you'll have to fork out some cash to get your hands on that medical marijuana card. You can make your payment online, and costs will vary by state. After obtaining your medical marijuana card, you can make purchases.
Starting the Renewal Process of MMJ card in Advance
You should renew your medical marijuana card at least 45 days before it expires rather than waiting until the last minute. If you put off renewing your medical marijuana card, there may be a period between when it expires and when it is renewed and approved. This disparity can be a serious setback for individuals who rely on medical marijuana to address symptoms of chronic diseases.
how long does a medical marijuna card last?
You need to keep up to date on how long does medical marijuana card last in your state. But, as a general rule, your medical marijuana card may expire if it has been more than a year since a doctor evaluated you. Patients should start the renewal procedure well before their existing card's expiration date to ensure that they have enough time to make an appointment with their medical marijuana doctor, acquire doctor approval, submit the renewal application, and have the application accepted.
With a doctor's approval, you can apply for a medicinal marijuana ID card. Registration cards for medical marijuana are optional. In states where medical marijuana is legal, patients with medical marijuana cards are free from paying sales tax when they buy cannabis. An identification card proving eligibility to use medical marijuana is valid for twelve months. The patient and main caregiver both have access to this card. You must renew medical marijuana cards annually to guarantee patient safety and the responsible use of marijuana products.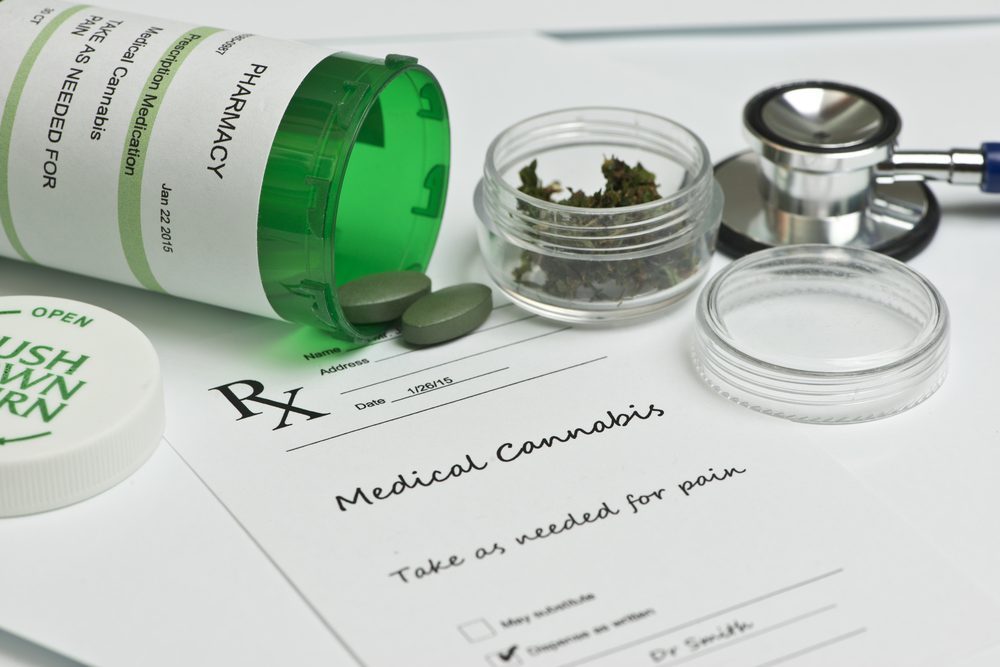 If you have further questions about medical marijuana you can always consult a doctor, or check out or blog for further reading like: